SPECIAL EFFECTS
We knew you'd want to enhance your images with even more authentic vintage photography special effects, so we created a section just for them!
VIGNETTE EFFECTS
Give your images simple yet powerfully dramatic vignetting with our suite of vignette tools to adjust the size, shape and color of your vignette!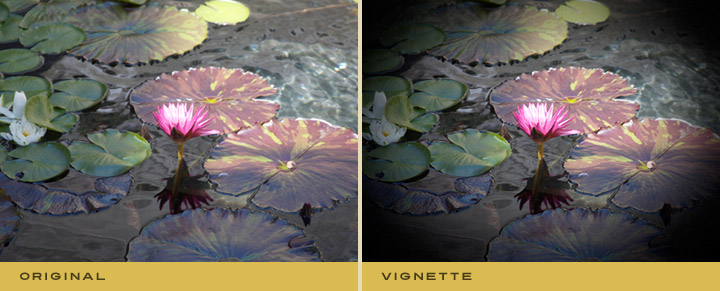 LIGHT LEAK EFFECTS
Create authentic dynamic light leaks with Retographer! We've created a fantastic assortment of different light leak styles you can apply to your images with completed control over the color, intensity, size and orientation!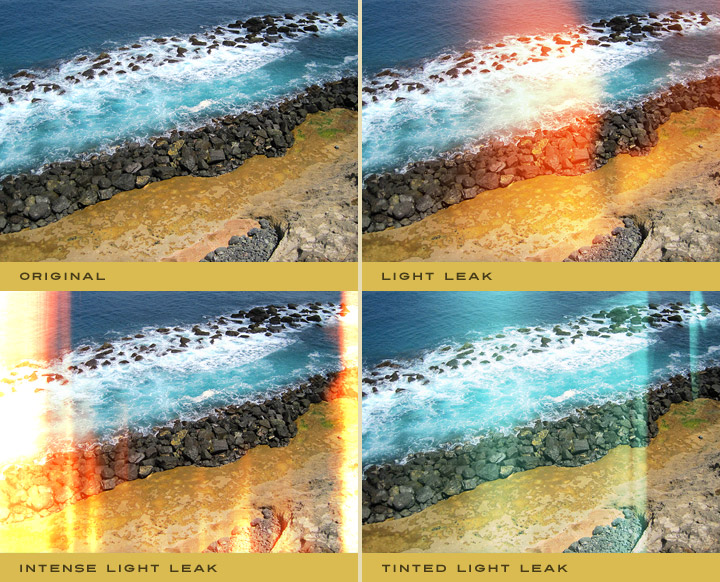 HALFTONE EFFECTS
While its not an effect you can create with a camera, nothing says vintage photography like the tactile look of halftone offset printing and Retrographer comes with an authentic and powerful set of halftone tools in CMYK and spot color halftoning you're gonna flip over!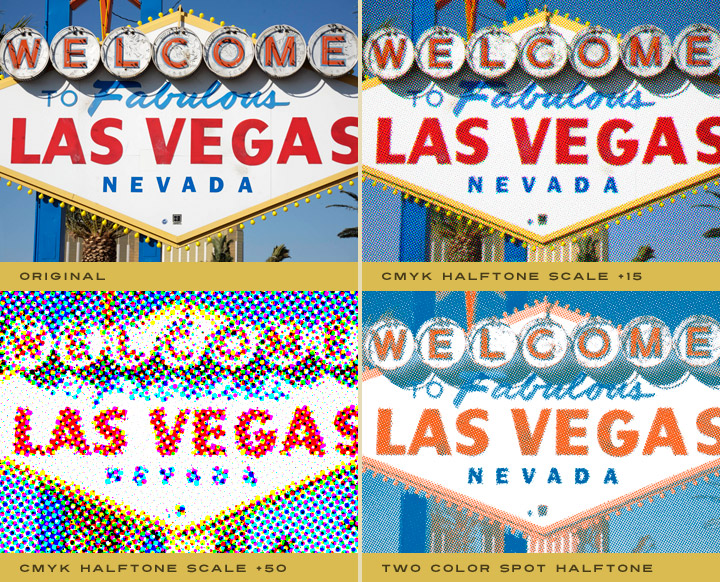 We packed Retrographer chock full of amazing effects, and if you thought we saved the best effect for last, you'd be correct!