INTRODUCING PERMANENT PRESS 2.0
We started from scratch and rebuilt the plug-in from the ground up expanding and enhancing it every step of the way to create the most realistic and amazing effects we could imagine!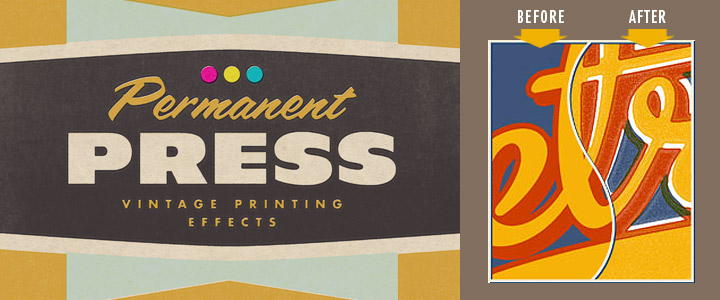 MOST REQUESTED NEW FEATURES
For years customers have been suggesting new features and ideas to improve our plug-in and we listened!
It's Fully Scaleable! - Say goodbye to tiny previews, now the Permanent Press preview window can be any size you want to see your entire image as you work with it!

Improved User Interface - We decided at the very beginning that we wanted the next version of Permanent Press to have even more features but remain easy to understand and simple to use. We literally hovered over the drawing board for months refining each element until it was perfect!

Now Supports Adobe Lightroom, Apple Aperture and iPhoto - Not only can Permanent Press be used in Adobe Photoshop CS2-CC, but has been expanded to work directly via Adobe Lightroom, Apple Aperture and iPhoto host imaging applications!

Hundreds of NEW Presets + Textures - Permanent Press 2.0 comes with OVER 200 Basic Presets to get you started and loads of new and improved ink and paper textures to create authentic printed results!


NEW PLUG-IN FEATURES
While most people know our plug-in for it's amazing offset print effects, you'll be amazed when you see our brand new effects!
New Paper Picker - Previously you could only apply the Permanent Press effect on a solid color but we've introduced 35 amazing paper surfaces for you to add to your image for a genuine realistic printed look!

Improved Ink Options - Choose from over 35 high-quality ink textures from our Ink Texture Picker, tweak your ink texture's contrast, offset, coverage and now transparency!

Introducing Ink Plate Depth - Quickly and easily create authentic embossed or debossed effects in Permanent Press complete with offset and lighting control for authentic letterpress printing effects.

New Halftone Styles - We rebuilt the halftone effect from the ground up to support rich black CMYK effects and we've introduced new speckled and screened halftone effects for even more stylistic results!

Even More Edge Effects - Now choose from over 25 unique edge styles to apply the perfect edge to your image! Fine tune your edges with more controls and even darken your edges for a classic over-inked look!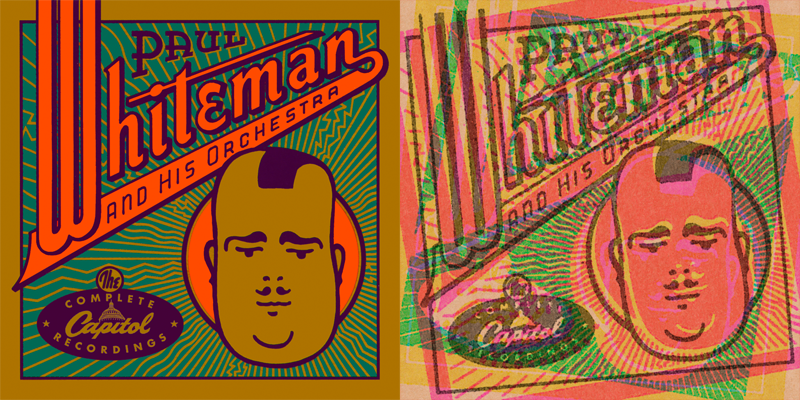 GENERAL PLUG-IN IMPROVEMENTS
Not only have we introduced plenty of new features but we made some existing features better than ever
Improved Effects on Larger Images - We completely replaced the plug-in rendering engine to create even higher quality effects on images of all sizes!

Layer Generation - Now you can apply Permanent Press on all your images in a non-destrictive manner by generating the background paper surface and all ink plates in their own layers without modifying the original image!

Shortcuts! - Permanent Press now allows you to use Preview window keyboard shortcuts when you want to change your zoom ratio on-the-fly. Also, quickly reset each tabbed section you're working in when you want to start fresh without changing your other settings!