PLATE EFFECTS
Just like a real offset printing press you can fully adjust the position of the printing plates, their offset, rotation and plate trapping. Want more pop? Add an extra dimension to your image with emboss and deboss effects to create authentic Letterpress looks!
INK PLATE DEPTH
Quickly and easily create authentic emboss or deboss effects by simply adjusting the ink plate depth. You can also adjust lighting direction or offset the effect for a truly realistic stamped look!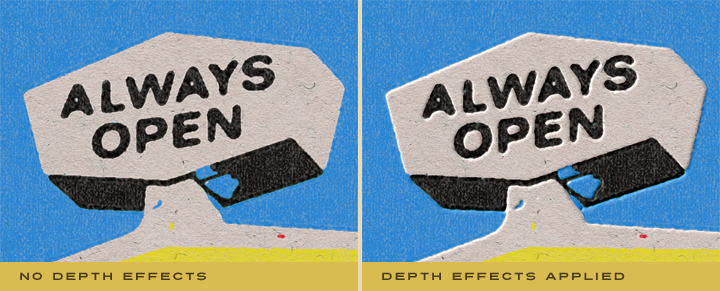 PLATE OFFSET/ROTATION
Permanent Press 2 features unparalleled offset ink plate controls which allow you to offset each plate horizontally or vertically in any direction! Whats more, you can also control the rotation of any ink plate up to 20 degrees in either direction for a vintage offset feel revealing the paper surface beneath.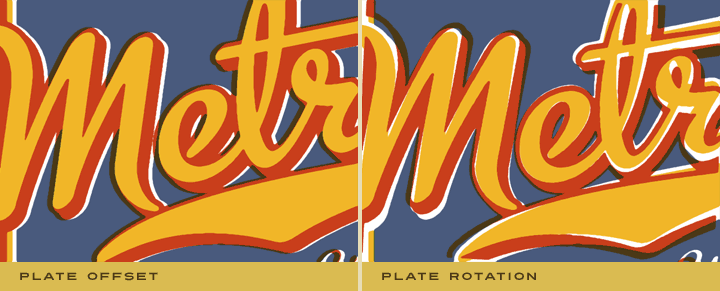 INK PLATE TRAPPING
Use our Ink Plate Trapping control to either starve or gain an individual ink plate and cause the ink to spread or choke depending on how much trapping you wish to allow per plate.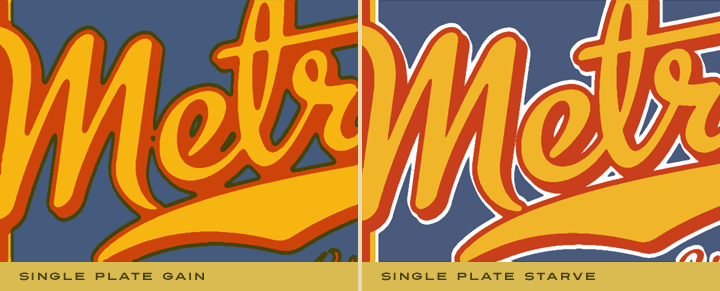 Not only can you control your plates with exacting precision, but you have the flexibility to apply any of our Plate Effects to a single plate or all of 'em!