MACHINE WASH DELUXE
Q31731
BACKGROUND EFFECTS
What started out originally as color tones revealed from a Wash effected image has become a full blown Background surface creator capable of the most realistic fully-editable dimensional Backgrounds you'll find!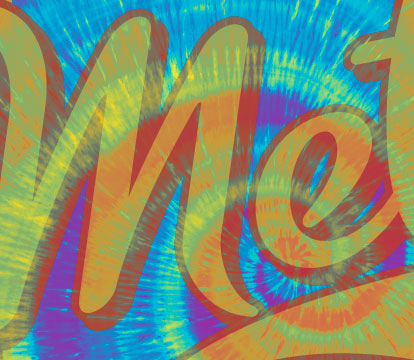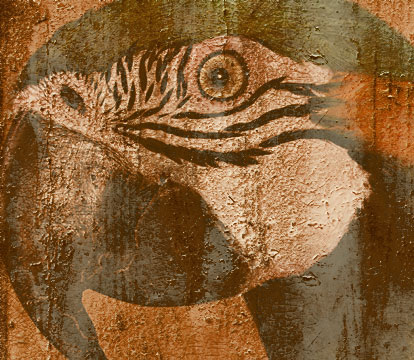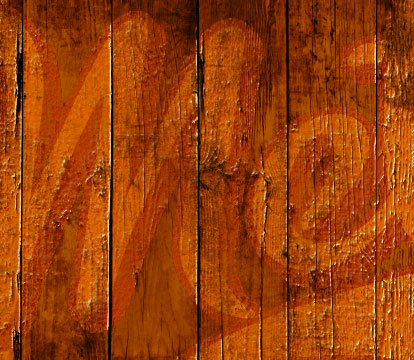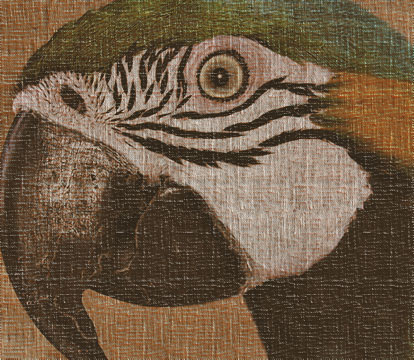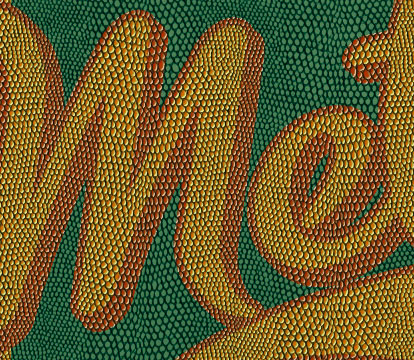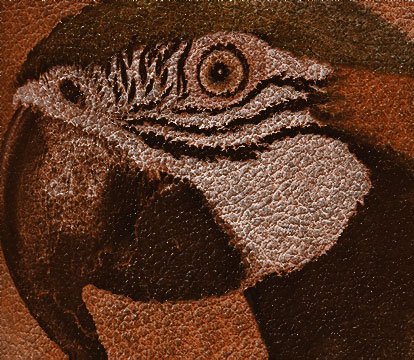 BACKGROUND SETTINGS
Creating realistic backgrounds means being able to properly scale the background to the image you're working with. Our Background Effects are a dream come true with fully adjustable scale, orientation and the ability to apply the background to the entire canvas or just peeking from beneath your image.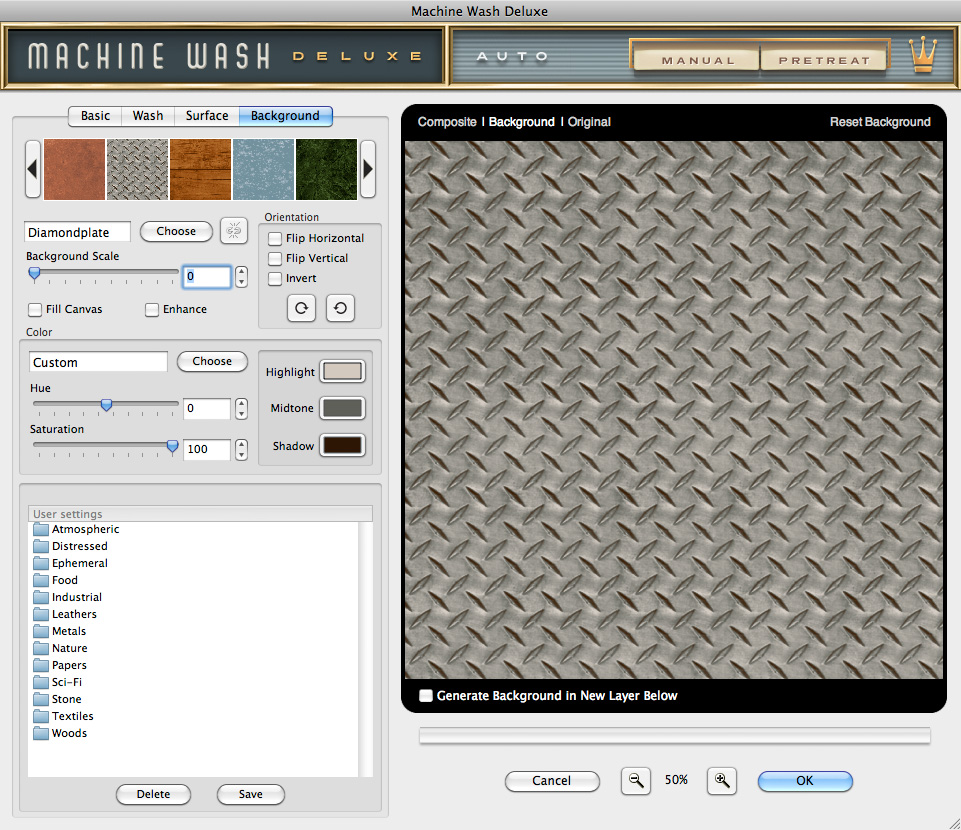 BACKGROUND TONES
No need to stick with fake looking duotones, give your backgrounds a deep rich look you can fine-tune with complete color tone control of the highlight, midtone and shadow tones and our color tone picker with over 1,500 color tone presets.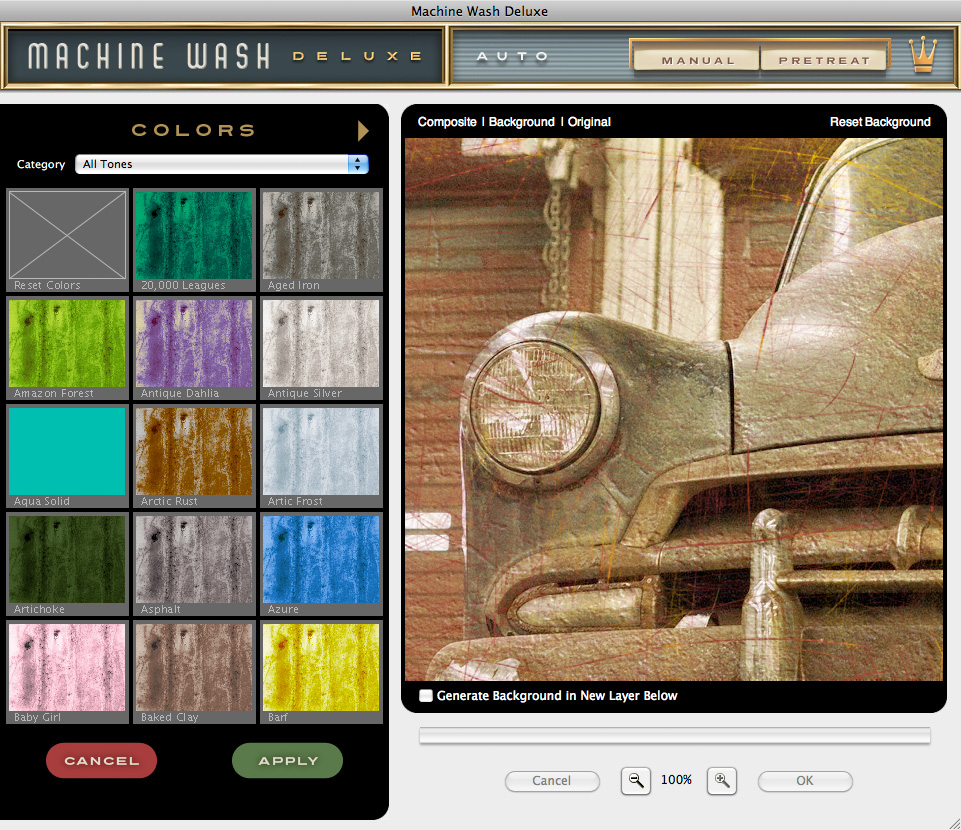 Dont want to hunt around looking for the perfect texture? Check this out . . .