WASH COVERAGE EFFECTS
Define the areas you want to apply the wash effect to for convincing distress effects on the surface or edges of your image. Knock out the center of a layered image with a wash effect for an authentic printed look!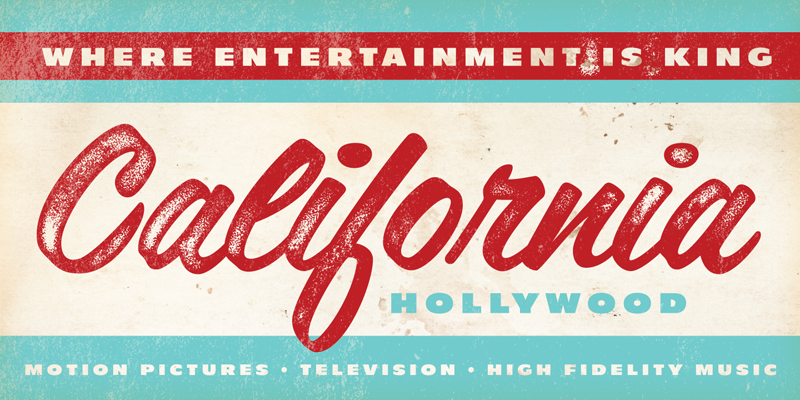 There's no need to apply the wash effect to your entire image, you can quickly and easily modify how much of the wash effect you apply!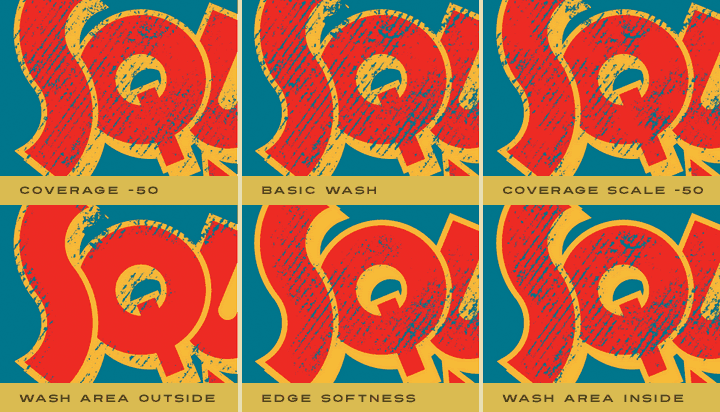 As if aging and distressing your images wasn't enough, we invented a new way to bring these effects to the next level by adding papers!