INTRODUCING PERMANENT PRESS 2
Realizing that printing technology has left printed work without the texture, soul, or the spirit of vintage printing, Mister Retro created Permanent Press!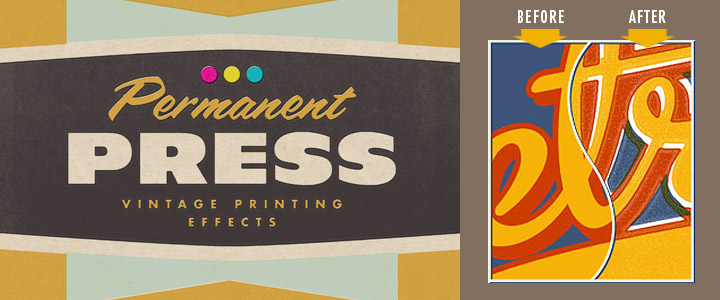 Take any design, photograph, type treatment, or image and transport to another time and aesthetic with our powerful and easy-to-use plug-in GUI interface. We spent thousands of hours developing this one of a kind plug-in sure to bring your work to the next level. Check all these amazing features:
DESIGNS
Take your designs to the next level with this amazing plug-in! Give your designs an authentic pop of realism and a genuine tactile feel!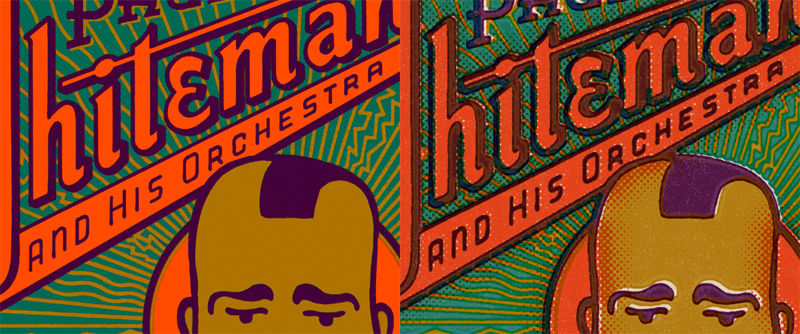 TYPE TREATMENTS & LINE ART
Whether you're looking for that vintage offset look or an authentic letterpress effect, now you can make your type shine with these convincing printing effects.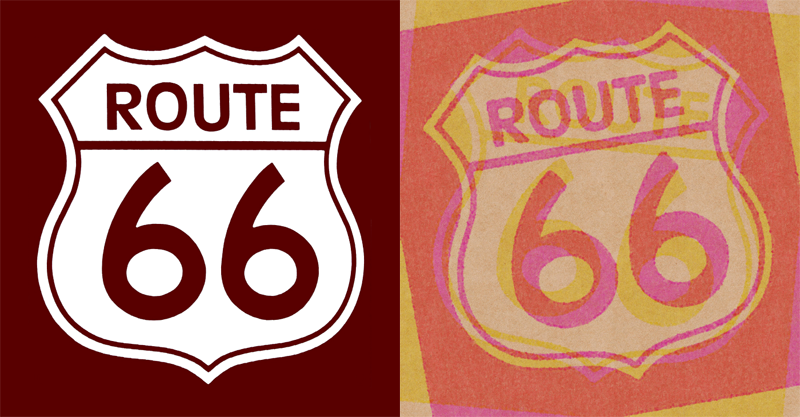 PHOTOGRAPHS
Transport any photograph back in time to reproduce them in glorious vintage colors and effects! Make any photo look like an authentic CMYK reproduced printed image or turn it into a stylized illustration!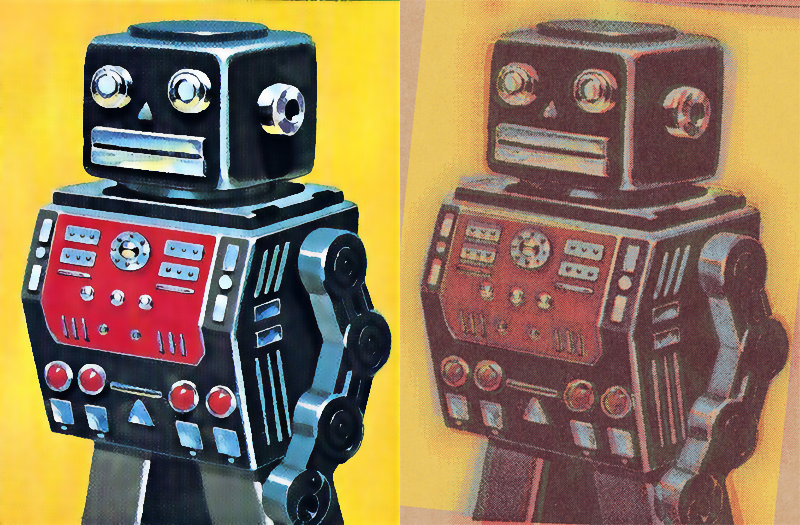 LINE ART
Don't settle for line art right out of the box! Make your line art images into something memorable and dynamic with Permanent Press 2! Whether you want it to look like it was printed on a matchbook or simply pulled off a vintage advertisement, Permanent Press 2 makes any line art image even better!